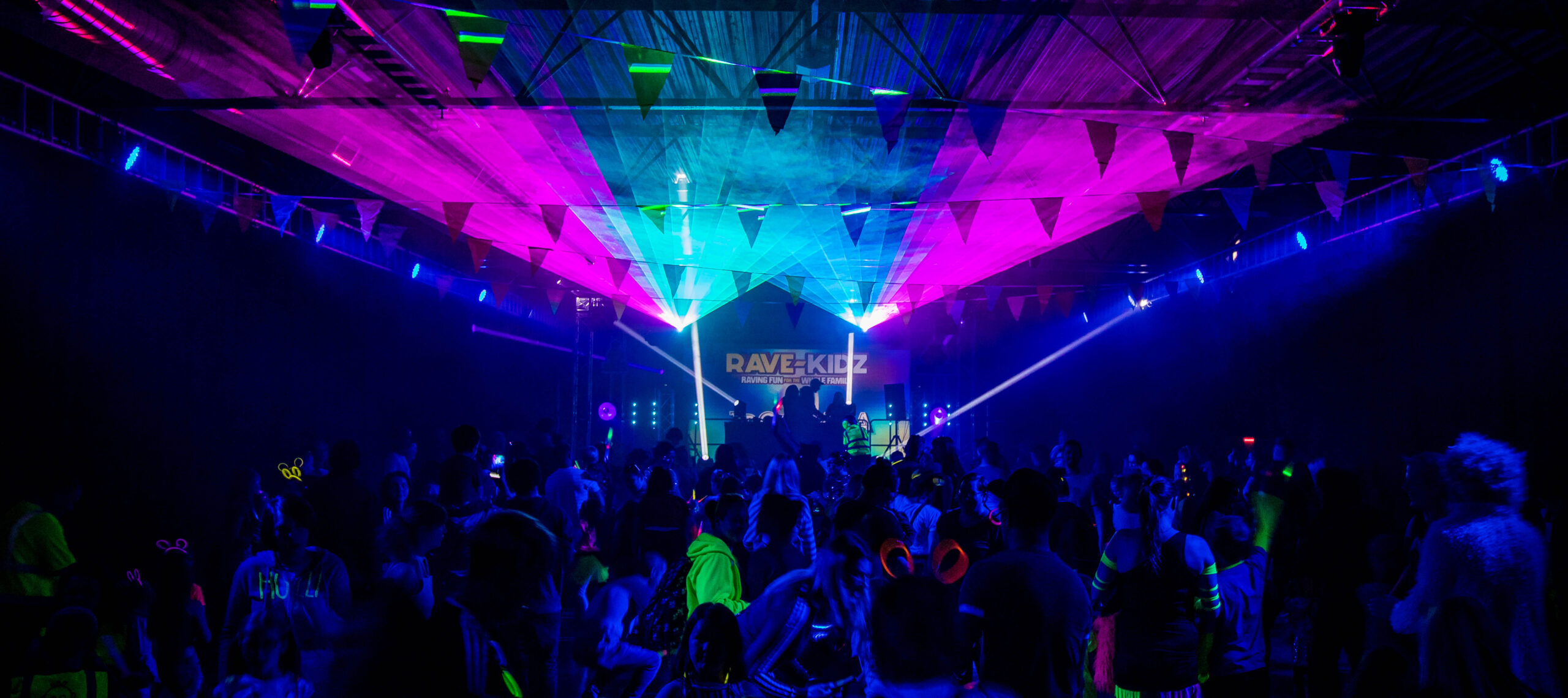 RAVE KIDZ
Raving FUN for the entire family!
The UKs #1 Bounce & Dance Music Family Rave Brand
At only 18 months old, RAVE KIDZ is as young as some of our audience and, in such a short amount of time, has gone from hosting a few small parties in the South West of England, to entertaining hundreds of families throughout the entire UK.
Featuring a fresh-faced line-up of the biggest names in Club Anthems, Bounce and Dance Music – if it isn't fast, fun and full of energy it doesn't get played at our shows!
Powered by a small but closely-knit family team and fronted musically by Andy Whitby, the brand's goal of delivering entertainment to families via full-scale Rave events has enabled it to grow at an alarming pace, going into 2020 with a Weekender and new venue's booked through England, Scotland and Wales.
PAST EVENTS
(return dates have occurred at the majority)
London, Birmingham, Blackpool, Newcastle, Plymouth, Weston Super Mare, Wigan, Northampton, Falmouth, Exeter, Preston, Carlisle, St Ives and Wrexham.
ACTS BOOKED
Andy Whitby, Lisa Pin Up, Ultrabeat, DJ Dougal, DJ Vibes, Klubfiller, MC Storm, MC Whizzkid, MC Efeeze, Serious Soundz, Little Miss Bliss.
STATS
22 events in 18 months.
6000+ people entertained
10,000 people across social media
30,000+ Rave Kidz Podcast plays (Soundcloud / iTunes / YouTube)
Unlimited smiles & satisfied families!
SOCIAL MEDIA LINKS
http://bit.ly/RaveKidzFacebook
http://bit.ly/RaveKidzInstagram
http://bit.ly/RaveKidzAftermovies
http://bit.ly/RaveKidzYoutube
www.ravekidz.co.uk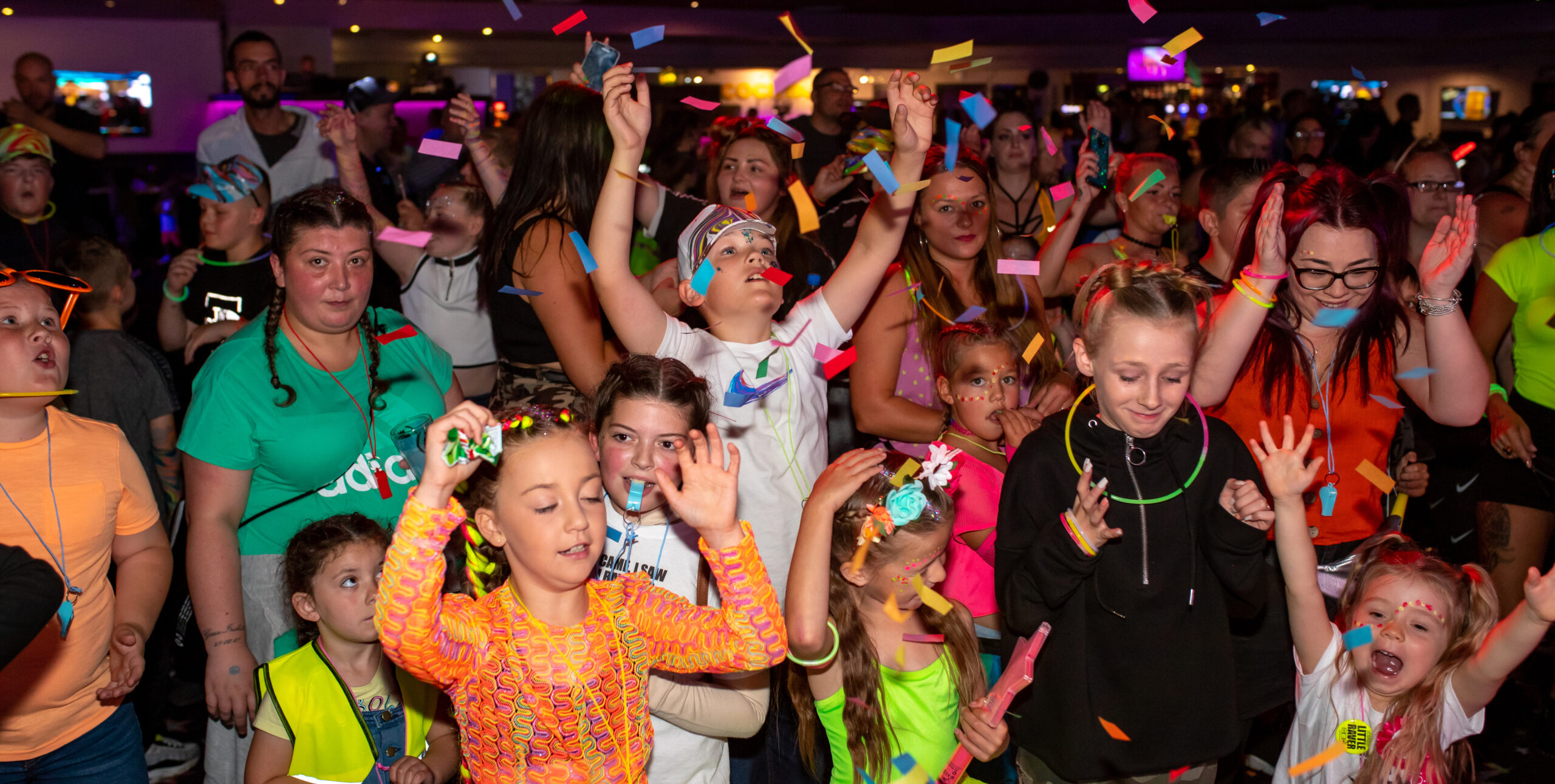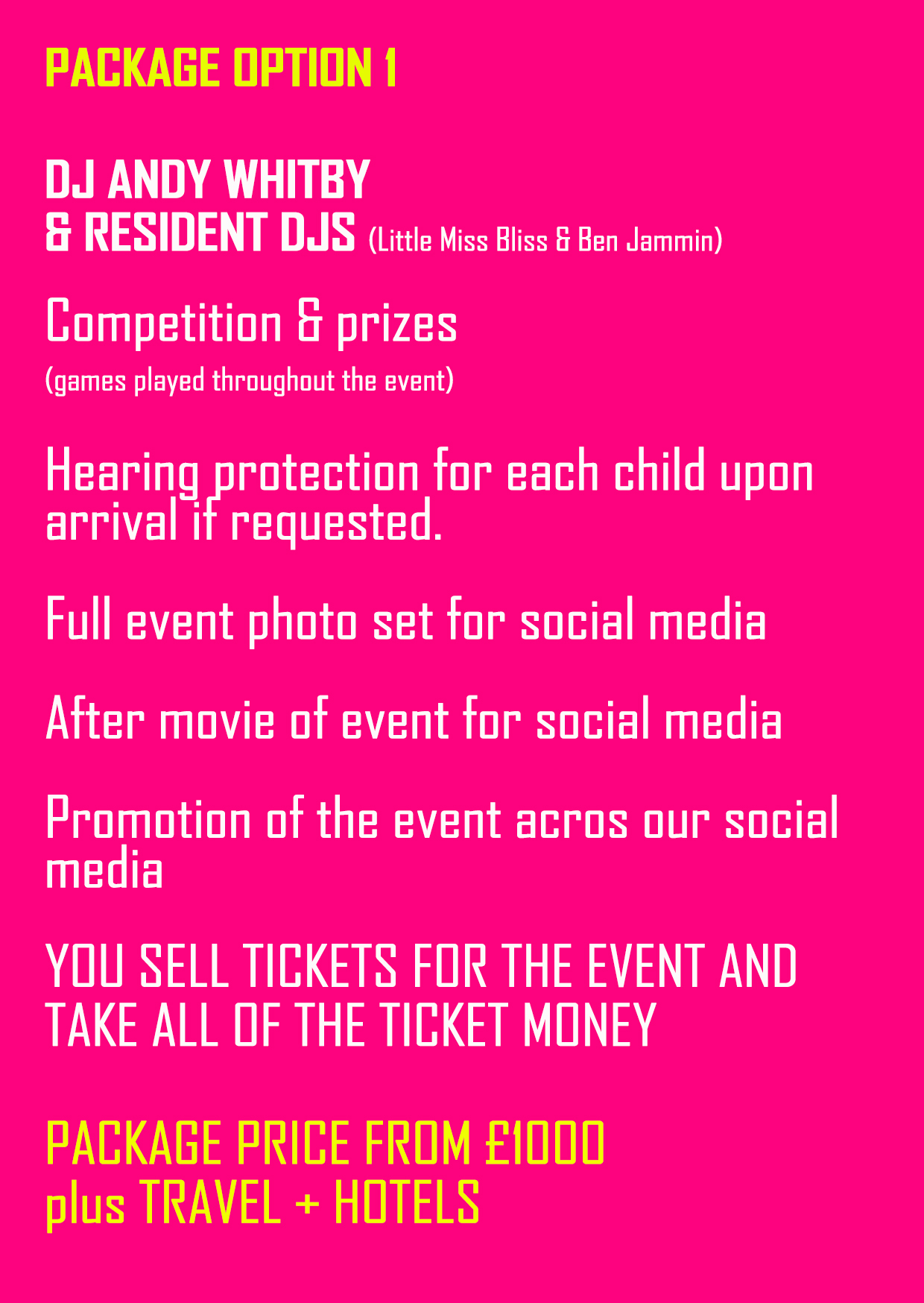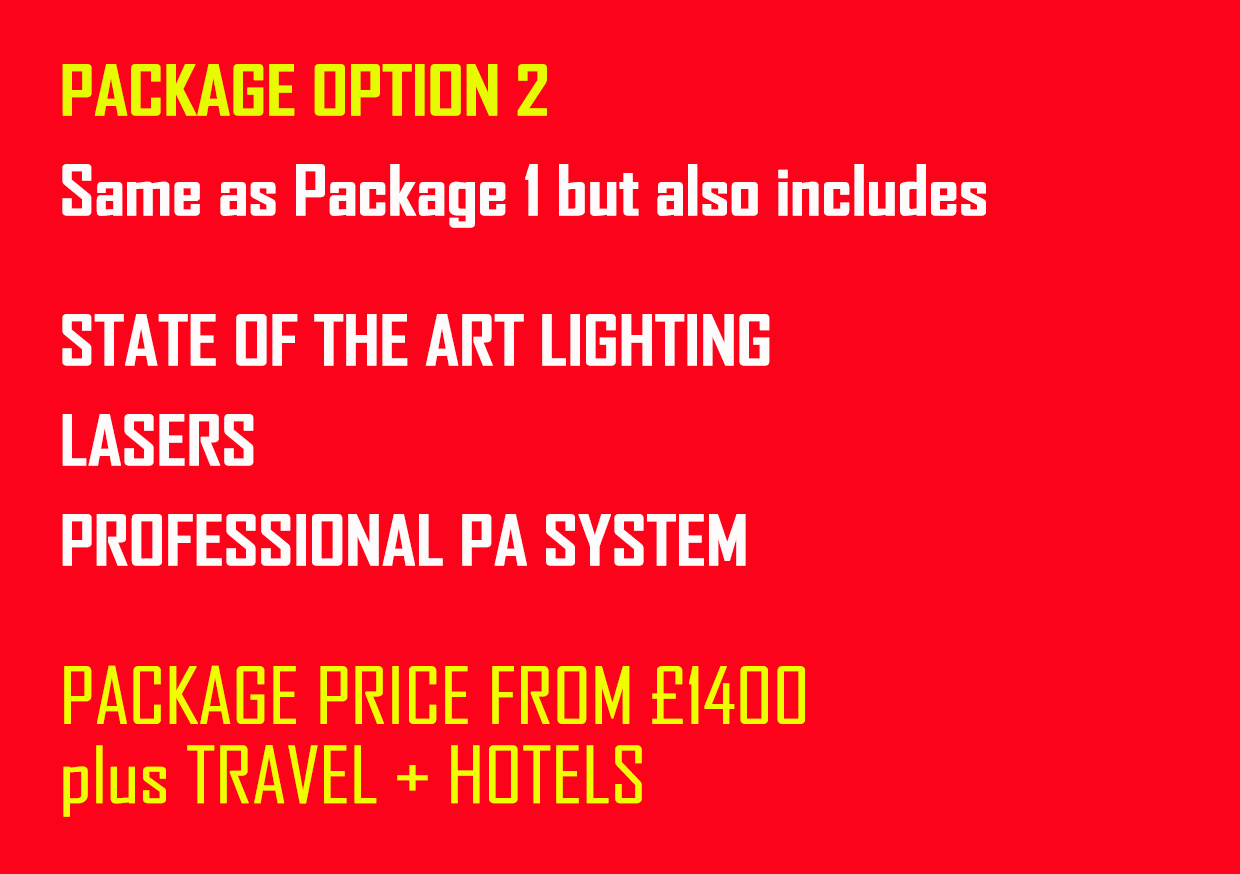 CONTACT US
EMAIL: cornwallparties@outlook.com
TEL: 07474340799 / 01841534929